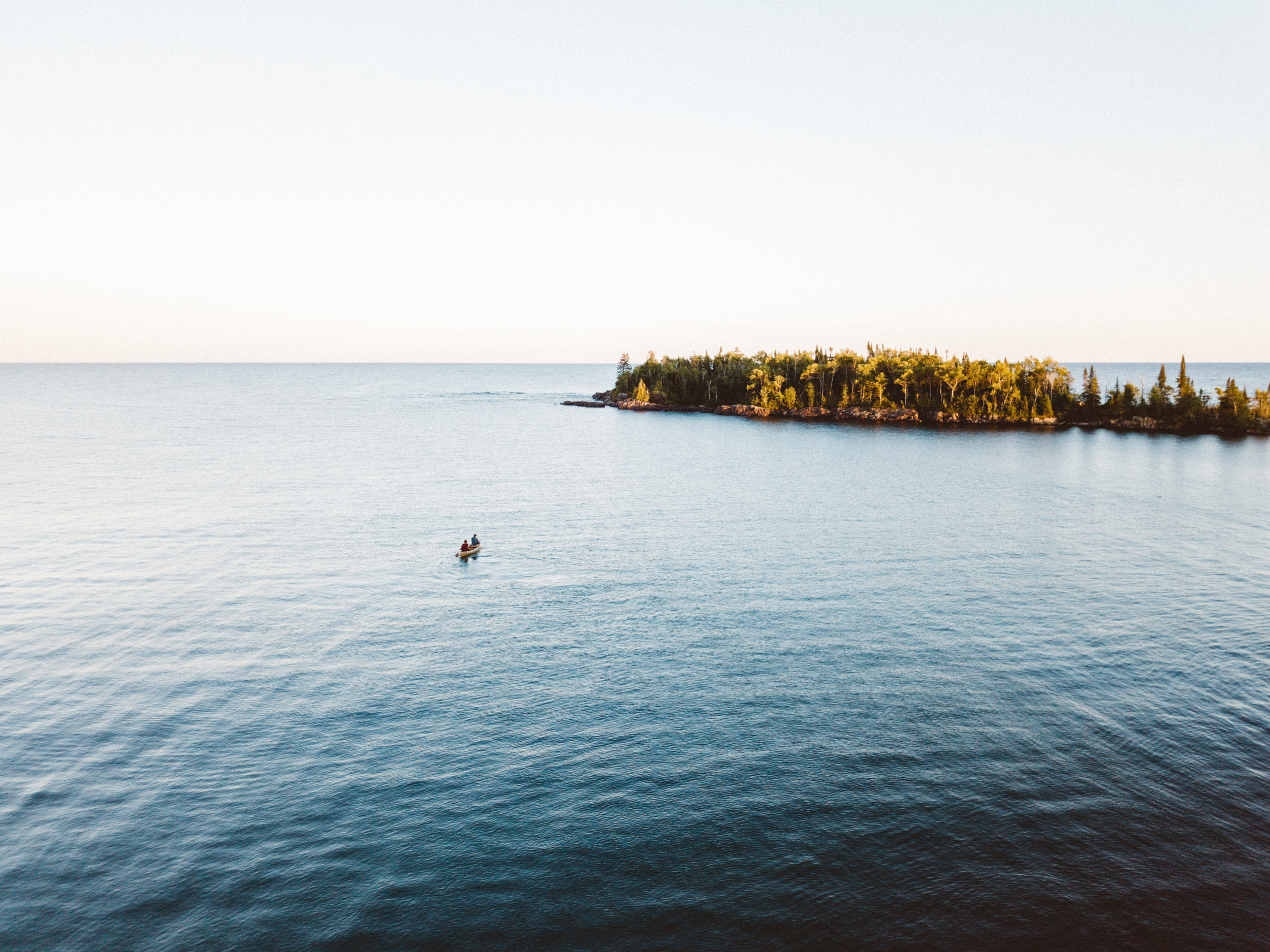 "Isaiah has been a pleasure to work with! We've hired him now on two occasions and each time, he's taken great care in listening to and successfully capturing our requests."
Melina lamer / ceo & foundER
Ahead of selling outside of their home state line, Superior Switchel revamped their design and packaging. Before the official release, I worked with Superior Switchel to create photos and video of the product being used in a few of it's intended settings.